Individual Instruction with PGA Member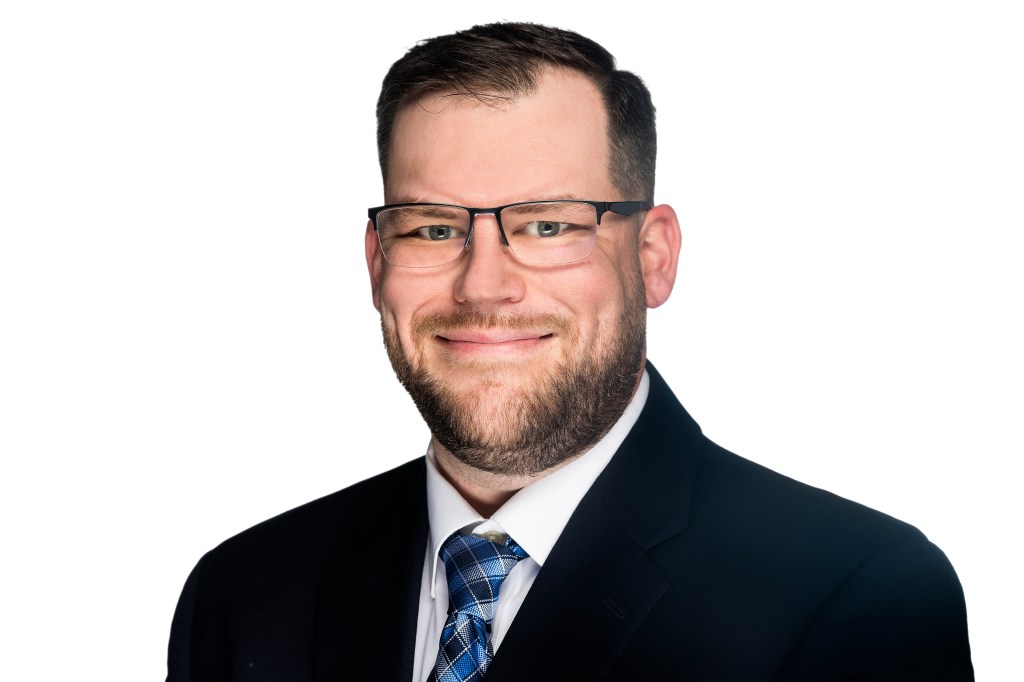 Luke Neubauer
Head Golf Professional
(302) 994-6700 ext 7446
lneubauer@whiteclaycreek.com
Born and raised a Delaware resident, Luke Neubauer has been golfing since he was 8. He was taught the game by his father paired with gained experience with competitive golf both in High School and College to later move on into a career in the golf industry. Luke started as the Assistant Golf Professional at White Clay Creek C.C. in 2013 and was promoted to Head Professional in July 2022.

His passion for customer service is second to none, and he will stop at nothing to ensure he exceeds customers' expectations. He will be the first to give you an extra five minutes during a lesson to ensure you walk away happy. Luke's genuinely helpful and kind and has been a welcome addition to the White Clay Creek C.C. Family, and we are proud to have him.
Ryan Kidwell
General Manager
(302) 994-6700 ext 7416
rkidwell@whiteclaycreek.com
During his 15 years with Grand Cypress Resort, Ryan was instrumental in helping the resort achieve numerous awards including Merchandiser of the Year and The Gold Medal Award. Additionally, Ryan was principally responsible for the shop being chosen as one of the Top 100 Golf Pro Shops in America for 10 consecutive years. Ryan also helped coordinate PGA and LPGA events at the resort including the Chrysler Plymouth Tournament of Champions, HEALTHSOUTH Inaugural and the 1990 World Cup Golf.
"Ryan is a tremendous addition to our staff here at White Clay Creek", said Bill Fasy, Chief Operating Officer for Delaware Park. "Not only has he coordinated major national golf tournaments, he built one of the best golf pro shops in the country at Grand Cypress in Florida. We know Ryan will do a great job with us and will be a terrific head pro for our members."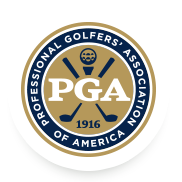 PGA General Manager Rates
| Adult | Junior |
| --- | --- |
| $98 for 1 hour | $80.00 for 1 hour |
| $265 for 3 x 1 hour | $215 for 3 x 1 hour |
| $485 for 6 x 1 hour | $399 for 6 x 1 hour |
| $725 for 10 x 1 hour | $599 for 10 x 1 hour |
| | $25 Beginner Youth (4-6) |
PGA Head Professional Rates
Adult & Junior Individual Lessons
1 Hour
$90
3 x 1 Hour
$230
6 x 1 Hour
$439
10 x 1 hour
$639
Beginner Youth Lessons (4-6)
$25